Ukraine. The day before, Coca-Cola, Starbucks, and McDonald's have ceased activities in Russia. The three companies all have announced the news within a few hours of one another. In the words of Yahoo News, the coffee retailer issued the announcement on their website, stating that they, together with their authorized partner have decided to immediately stop operations at all stores it has in Russia.
In an announcement, Starbucks Chief Executive Kevin Johnson said that the company has condemned "the horrific attacks on Ukraine by Russia and our hearts go out to all those affected." The statement read "We continue to watch the tragic events unfold and, today, we have decided to suspend all business activity in Russia, including shipment of all Starbucks products."
In addition, in the last month, McDonald's announced plans to donate royalties earned from Russia to aid the efforts to help Ukraine. McDonald's has also followed suit by announcing the temporary closing of 850 outlets in various Russian communities. McDonald's Chief Executive Officer Chris Kempczinski said, "The conflict in Ukraine and the humanitarian crisis in Europe has caused unspeakable suffering to innocent people."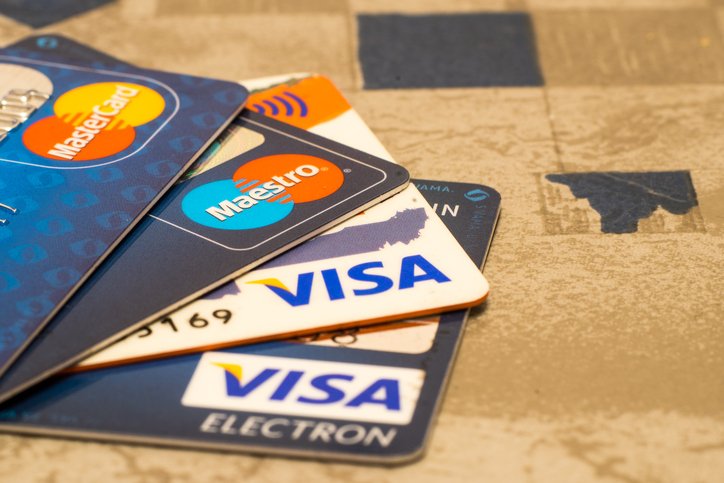 Chris added, "We understand the impact this could affect our Russian partners and colleagues and that's why we're ready to help all three of the stools within Ukraine as well as Russia. This includes the continuation of salaries to the entirety of McDonald's employees working in Russia." Coca-Cola also issued a statement expressing its empathy for those living in Ukraine by saying "Our hearts go to those suffering the unimaginable consequences of the tragic events that have occurred that have occurred in Ukraine."
The weekend before, the credit cards companies Visa as well as Mastercard stopped the operations of their companies in Russia.
Roommates Do you believe this was an appropriate method to demonstrate the solidarity of your roommates?
Source: https://theshaderoom.com/