The Russian government has threatened to shut down all internet services in the country if there are attempts to destabilize Russia through the web, according to an official at the Federal Communications Agency. We will take the most strict measures, said Roskomnadzor Chief Vadim Subbotin on state television on Friday. It includes restrictions and complete cut-offs of access, he said. Internet resources which have been used to carry out criminal acts have been blocked before, and this practice will continue.
How the Russian–Ukrainian conflict could affect net neutrality
One of Russia's tactics in its ongoing conflict with Ukraine has been to sever access to certain Internet services. In past weeks, it has reportedly blocked Voice over IP and online messaging applications that allowed people inside Russia to communicate with those outside its borders. If Russia continues its aggression and expands access restrictions further, Internet users throughout all of Europe could be affected.
The Russian government is apparently using deep packet inspection technology on a large scale in order to scan for specific protocols. Since VoIP and instant messaging rely on these same protocols, they are vulnerable if not properly encrypted or tunneled through other means such as VPNs.
A brief history of war and its impacts on the Internet
Every conflict in recent history has threatened not only human life, but also access to information. During Operation Desert Storm and Desert Shield, Internet service was spotty at best in regions of conflict. This can be attributed in part to physical destruction of cables and equipment as well as a general decrease in bandwidth. In 2005 during Hurricane Katrina and its aftermath, there were reports that power outages made it impossible for citizens to connect with one another and their loved ones using their cell phones, laptops or other forms of wireless communication.
Back then, some even wondered if these lost connections heralded a digital divide between those who could afford high-speed broadband Internet versus those who couldn't. Nowadays, these problems are less likely due to an abundance of redundancy within our current infrastructure; however, that doesn't mean there is no cause for concern over our digital lives becoming unplugged from each other by warfare. Russia's increased involvement in Eastern Europe could lead to widespread disruption in online connectivity should events escalate into a full-scale war.
Although Russia has maintained steadfast neutrality regarding net neutrality issues here in America (as far as we know), they have expressed interest in controlling content within their own borders while expanding control over what is freely available on web sites all over the world.
Cyberattacks by 'hacktivists'
The hacker group Anonymous has been aggressively targeting Russia as a response to its aggression in Ukraine. On February 7, 2014, a YouTube video was posted by someone affiliated with Anonymous claiming responsibility for an attack that took place two days earlier on Russia's largest search engine, Yandex.
In addition, prior attacks were carried out against Russian media outlets and governmental agencies. If hostilities escalate between Russia and NATO nations or deepen between Russia and pro-Western countries like Estonia and Poland (where at least 80 percent of users reportedly access Facebook from) it is possible that cyberattacks could become more frequent, potentially impacting Internet service providers (ISPs) based in these areas.
The Ukrainian CyberBerkut
CyberBerkut, or Cyber Berkut (Ukrainian: СyberБеркут) is a group of pro-Russian hacktivists and cyber terrorists whose main aim is to gain access to government websites and servers. They broke into servers belonging to NATO, George Soros and financial institutions like Visa. We may never know who they really are; their true identity remains a mystery because they've never given themselves away – at least not publicly. Instead, they use various methods including hacking, spying, propaganda and disinformation in order to achieve their goals.
Despite all that, though – we do know quite a bit about them… or do we? More importantly: what kind of threat could they pose? And should you be worried? Let's find out by answering these questions: Who exactly are they? Why was the group formed? What purpose does it serve today? And how successful have they been so far in achieving their goals? Let's take a closer look…
Ukrainians are learning how to defend themselves against cyberattacks
In an effort to learn how to defend themselves against cyberattacks, universities across Ukraine are holding a competition in which students create networks that can withstand cyberattacks. The ultimate goal is to survive an attack from state-sponsored hackers. According to Petya Oleynik, vice rector of NTUU KPI and head of its computer security laboratory, if Russian hackers were to launch a cyberattack on Ukrainian government institutions during martial law or on election day, there would be no time for countermeasures.
It's imperative that we prepare accordingly beforehand, he said during a panel discussion at Kyiv Polytechnic Institute earlier in August. At present, participants in one of these hackathons—the White Hat cybersecurity project run by IT firm Cisco Systems—are trying to defend three major parts of Ukraine's critical infrastructure: banks, air traffic control systems and hospitals. At first glance, it may seem strange that hospitals aren't something for them to defend but Dr Oleksandr Talaverhievskiy had a good answer when I asked him about why his team was focusing so much attention on medical equipment: The hospital has all your information…you go there every year, he says.
Threats of a blackout in the country's four largest cities
Russian media is reporting that threats of a blackout in Russia's four largest cities, including Moscow and St. Petersburg, are real if President Vladimir Putin continues to support Crimea's secession from Ukraine. If cut off from Russian territory, Crimeans would still have access through satellite service or cell towers in Khersones, which is located just north of Crimea on Ukraine's Black Sea coast.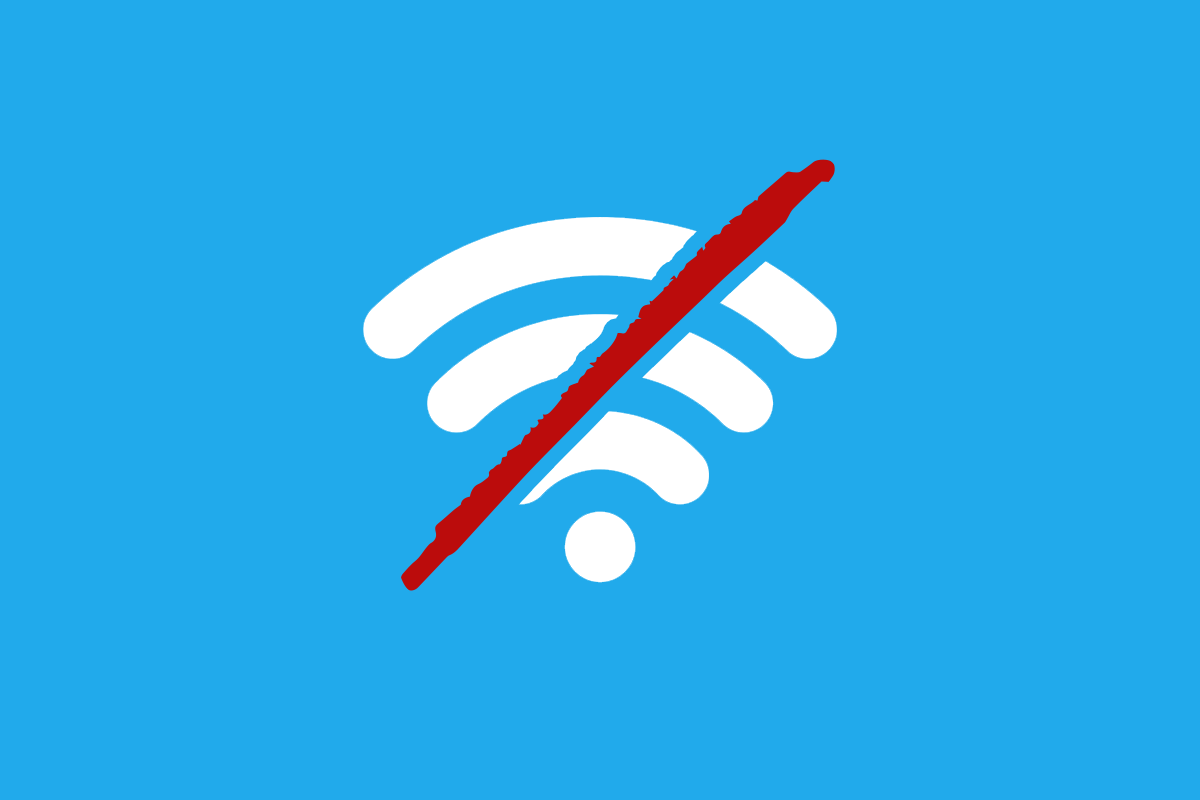 It's possible that Internet traffic could be rerouted through Turkey or other countries that don't recognize Russia's annexation of Crimea. With no new diplomatic efforts underway and both sides digging their heels in, it seems like we're headed for some type of Internet shutdown in Russia…and there are serious implications for global Internet security if it happens.
If a blackout were to happen, here's what you need to know
Should a blackout occur, which is highly unlikely to happen, here's what you need to know.
1. Businesses and government organizations will keep working for a few days with zero internet. Your company's email and calendar systems can function without network access. The same goes for your colleagues' contacts lists. That being said, it's inadvisable to communicate anything sensitive over these systems, such as transferring money or sending invoices and contracts. As you may have guessed, regular customers aren't going to be able to use your website or mobile app anymore.
2. An expected loss of 90 percent of traffic: If that does occur, though, an estimated 90 percent of current Internet traffic would be eliminated altogether. Needless to say, if businesses remain functional at all during an event like that it'd be because they never really depended on any online resources in the first place—yet even then finding workarounds could prove tough (in some cases).
3. No more Facebook updates about Russia-Ukraine War?: One question we've been getting quite a bit today has something to do with social media: Would people stop updating their social feeds if Internet service providers were forced offline?
Probably not instantly; there are still phone lines, text messages, and Twitter accounts capable of operating on long-distance service.
Netizens look for ways around censorship
Netizens in Russia are already looking for ways around censorship. Those with access to virtual private networks can still connect with websites outside of Russia. VPNs are a good option if you're trying to get around government censorship, but they're not a perfect solution; like all anonymizing tools, they come with risks (VPN providers can be a little sketchy). Some users have taken it upon themselves to create new versions of previously blocked sites: In Russia, Reddit clones Forsooth and Voat were created over two years ago during previous bans.
In China, similar clones for Facebook and Twitter called OneDieWhy and Twister popped up in 2012 during censorship attempts. If Russia shuts down Internet services, Russian digital activists will probably try to help fill some of that gap by distributing physical flash drives or CDs full of anti-censorship tools. It's actually not that hard to build anti-censorship technology yourself.